Painter's Quick Dry Caulk
10.1 oz Cartridge
30-minute paint-ready† or immediate spray paint-ready
Strong adhesion & flexibility
Resists cracking
Waterproof
50-year limited durability guarantee†
Mold resistant†
Low odor
Easy water cleanup
†See Product Disclaimers page for important details
Painter's Quick Dry caulk is an advanced-grade siliconized acrylic latex caulk that is paint-ready in as little as 30 minutes† to keep your projects on schedule.
Adheres to: common building materials including most woods, composites, brick, stone, stucco, masonry, cement board, drywall, plaster, vinyl siding, PVC, fiberglass and painted surfaces
For complete product details, see packaging label in the "Downloads" tab.
​†See Product Disclaimers page for important details.
Remove dirt, grease, moisture, soap residue & old sealant from area to be sealed.  Use backer rod for gaps larger than 1/2″ x 1/2″.
Cut nozzle to obtain desired bead size.
Using caulk gun, apply caulk into gap. Apply above 40°F (5°C).
Smooth or "tool" the caulk into gap within 3-5 minutes.
Clean-up with a damp, disposable cloth; do not rinse.
Protect from moisture for at least 24 hours for proper drying.
Exceeds ASTM C-834 Type-OP, NS, Grade -18°C test requirements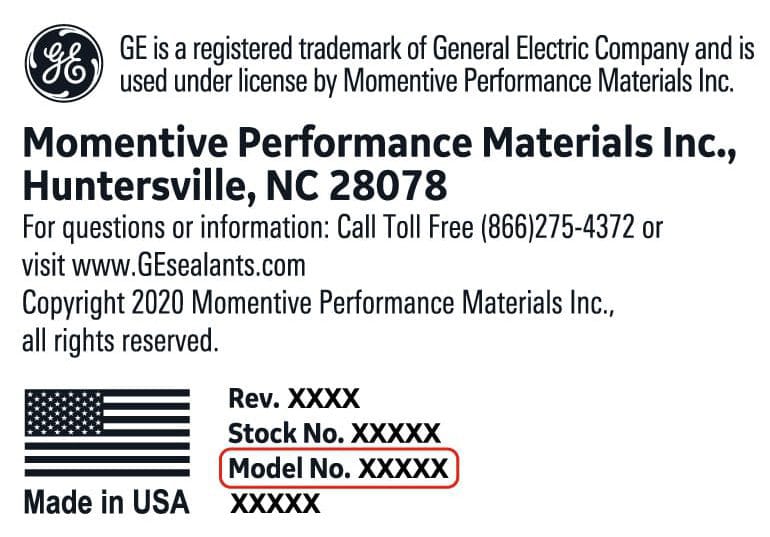 For products produced by Momentive Performance Materials, please use the Model No.  You will need to enter this Model No. in the search field found here to access the SDS. 
| Color | Model Number |
| --- | --- |
| White | MAP310WT |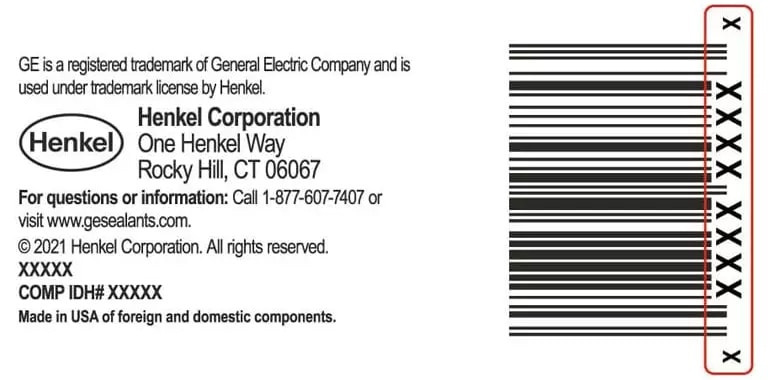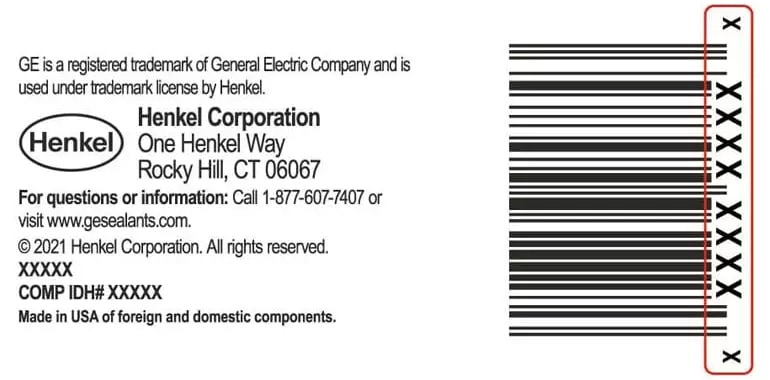 For products produced by Henkel Corporation, please use the UPC Code. You can click on the corresponding UPC code below to access the SDS.. 
Painter's Quick Dry Caulk
30-minute
50-year
Waterproof Water-resistant / Waterproof
•• Flexibility
Paintable
Durability Guarantee
Low Odor
Will Not Blemish Most High-End Metals
Available in squeeze tube
Painter's Caulk
30-minute
40-year
Water-Resistant Water-resistant / Waterproof
• Flexibility
Paintable
Durability Guarantee
Low Odor
Will Not Blemish Most High-End Metals
Available in squeeze tube
Painter's Pro Caulk
30-minute
50-year
Waterproof Water-resistant / Waterproof
•• Flexibility
Paintable
Durability Guarantee
Low Odor
Will Not Blemish Most High-End Metals
Available in squeeze tube
Max® Shield Painter's Sealant
45-minute
60-year
100% Waterproof Water-resistant / Waterproof
••• Flexibility
Paintable
Durability Guarantee
Low Odor
Will Not Blemish Most High-End Metals
Available in squeeze tube
| | Painter's Quick Dry Caulk | Painter's Caulk | Painter's Pro Caulk | Max® Shield Painter's Sealant |
| --- | --- | --- | --- | --- |
| Paintable | | | | |
| Paint-Ready Time | 30-minute | 30-minute | 30-minute | 45-minute |
| Water-resistant / Waterproof | Waterproof | Water-Resistant | Waterproof | 100% Waterproof |
| Durability Guarantee | | | | |
| Flexibility | •• | • | •• | ••• |
| Durability Guarantee | 50-year | 40-year | 50-year | 60-year |