 Sealed for Sustainability
Stay comfortable inside and keep the rain, drafts and pests outside with 100% weatherproof GE-branded Window & Door sealants.
Sealing exterior gaps and cracks with a durable, 100% weatherproof sealant is essential to your home's long-term durability. Not only will you seal out damaging water and pests, you'll also seal in your home's A/C and heating, helping you save energy and stay comfortable year-round.
Check the seals around your windows, doors, siding, HVAC and other common sealing areas at least once a year. Replace old or damaged seals as needed to ensure your home is protected and ready to stand up to the changing weather through every season.
How Sealing Can Help Protect Your Home and Save Energy
Keep your home protected and enjoy more sustainable energy savings through each season by properly sealing exterior and interior gaps, cracks and joints. Here's where to start: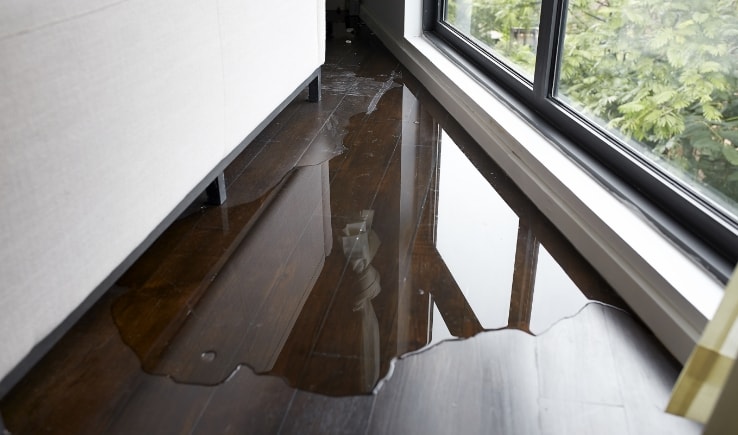 1
Seal around windows, doors and other exterior openings with a 100% waterproof Silicone sealant to prevent leaks and water damage during the rainy seasons.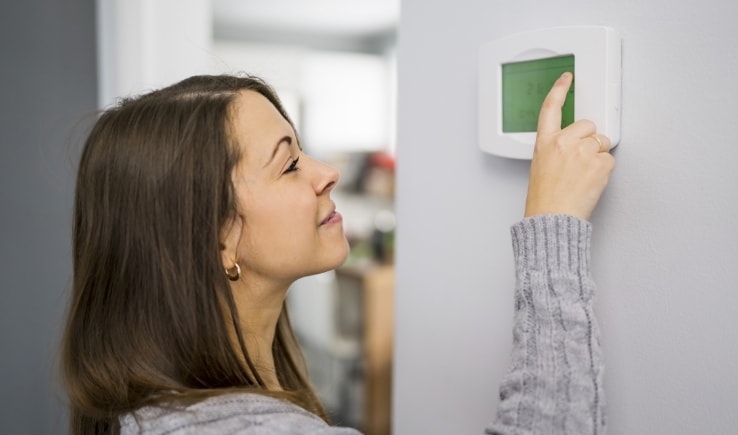 2
Fill and seal gaps around windows, doors and HVAC penetrations with a weatherproof and flexible sealant to reduce air leaks and improve your home's insulation, keeping it cool in the summer and warm in the winter while your energy bills stay low.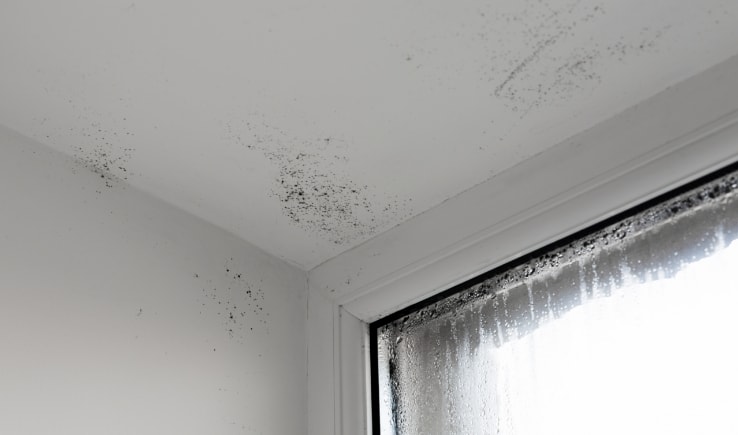 3
Seal any gaps or joints that are exposed to water, moisture and humidity with a mold-resistant sealant to prevent mold, mildew and fungal growth and keep your home durable and beautiful.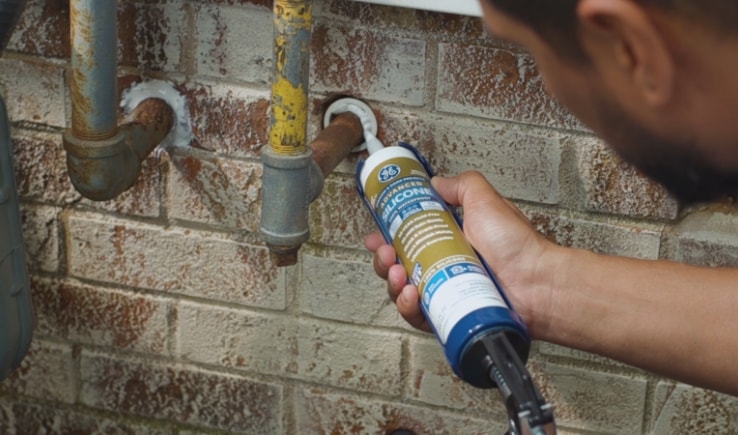 4
Seal and block potential pest entry points with a 100% Silicone sealant that won't shrink or crack over time to get long-lasting protection against troublesome pests.
Where to Seal for Better Energy Efficiency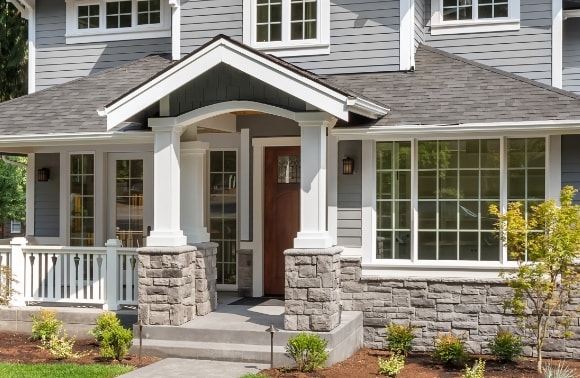 Around Windows & Doors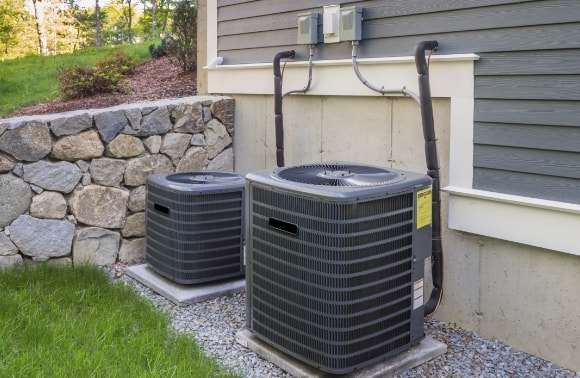 Around HVAC Piping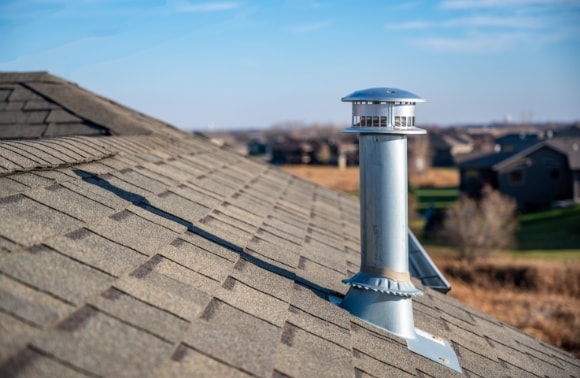 Around Chimneys, Furnaces and Vents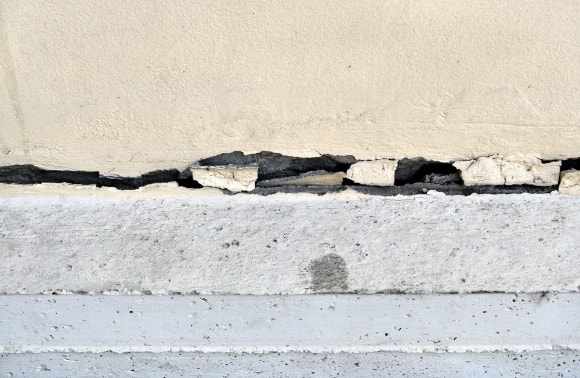 Small Exterior Gaps
Why GE-branded 100% Silicone Sealants?

America's #1
Silicone Brand†

100%
Weatherproof

Permanently
Flexible
Strong Adhesion

Shrink &
Crack-Proof
Lifetime
Guarantee

Freeze & Sun
Proof
Products and Features
Our premium 100% weatherproof Window & Door sealants will help you keep your home energy efficient, insulated and protected from harsh weather conditions all year long.

Supreme Silicone Window & Door Sealant
100% more flexible
30-minute rain-ready†
Lifetime mold-free product protection†
White
Clear
Almond
Black
Light Gray
Brown

Advanced Silicone 2® Window & Door Sealant
40% more flexible
30-minute rain-ready†
10-year mold-free product protection†
White
Clear
Almond
Black
Light Gray
Brown

All Purpose Silicone 1® Sealant
Permanently flexible
Same-day rain-ready†
7-year mold-free product protection†

Paintable Silicone Supreme Window & Door Sealant
Permanently flexible
30-minute paint-ready and rain-ready†
10-year mold-free product protection†
Need to seal gutters, metal, concrete or larger gaps? Tackle your unique sealing projects and enjoy more energy savings with our line of specialty 100% Silicone sealants and polyurethane insulating foam sealants.
Explore Specialty Products
Explore Insulating Foam Products
Stay Comfortable & Protect Your Home with GE Sealants
Find GE Sealants In-Store
To ensure the product you're looking for is available at your preferred retailer, please contact your local store.